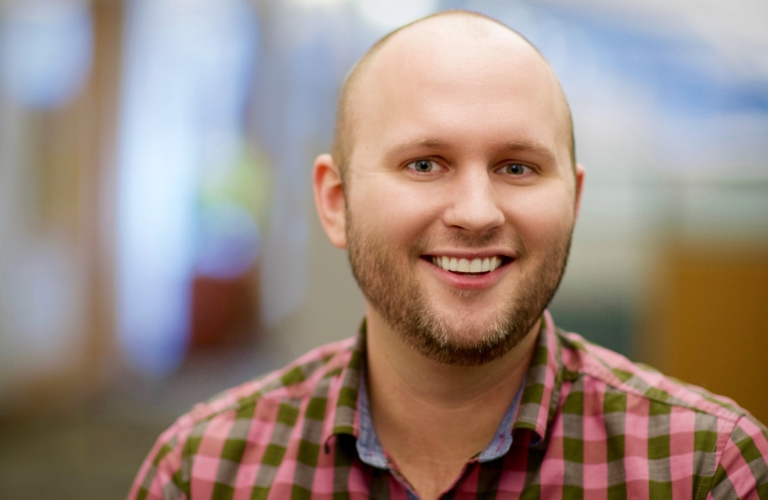 SeQuel Response announced Friday that former Vice President of Marketing & Sales Erik Koenig has been promoted to the role of Chief Marketing Officer.
"Erik possesses a rare combination of analytical aptitude, creativity and humility," said Jay Carroll, SeQuel's Co-Founder and former Chief Marketing Officer, who will now hold the title of Chief Operating Officer. "He proved early in his career that his talents extended far beyond managing our sales team and helping us build a strong client portfolio. Erik is now the lead strategist on most of our accounts, and is no longer considered a 'rising star' in this industry. He is a seasoned mind with game-changing aptitude in all aspects of direct marketing."
Koenig, 29, first joined SeQuel as Director of Marketing & Sales at its inception in 2010, and has since helped the company's annual revenue surge from $1.9 million in Year One to more than $25 million in 2015.
"Through the process of launching SeQuel, I thought to myself, 'If we can get Erik on board, we'll have a good shot at making this work.'"

-Jay Carroll, Co-Founder/COO
In each of the past two years, SeQuel has garnered national attention on the Inc. 5000 list of the country's fastest-growing private companies. The Minneapolis-St. Paul Business Journal has also twice named SeQuel to its Fast 50 list of the fastest-growing private companies in the Twin Cities.
"Erik is a direct-mail pro and a trusted resource," said Peg Zwicker, a former SeQuel client. "He's very diligent about constructing appropriate test offers … and makes strategic recommendations based on achieving profitability. … He seeks to truly understand our business, and offers new ideas for partnerships or other marketing opportunities that go beyond direct mail."
The move will allow Koenig to delegate some day-to-day client-contact responsibilities, giving him an even broader voice in SeQuel's larger accounts.
"I'm honored to take on this new challenge," said Koenig, a 2008 graduate with distinction from the University of Minnesota's Carlson School of Management. "I have big shoes to fill, and taking SeQuel's rapid growth a step further won't be an easy task. But I have an extremely talented team around me, and I look forward to working alongside them to help our clients be even more profitable in the future."