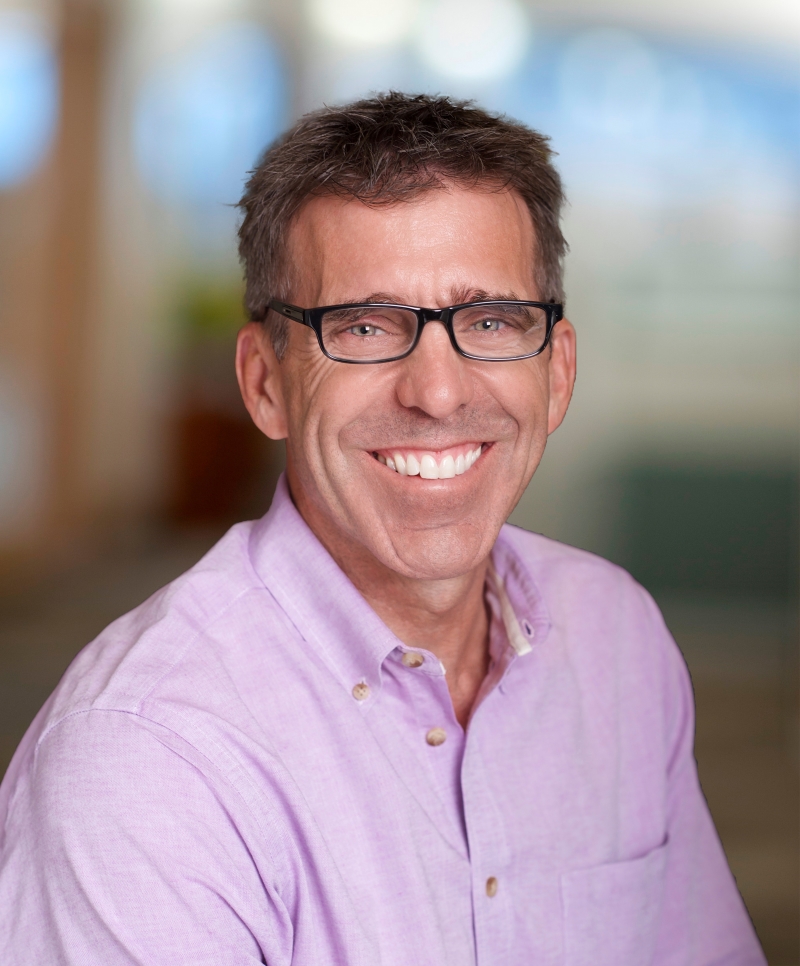 SeQuel announced Friday the hiring of a marketing research professional with more than 25 years of experience in business development and client-service delivery for various Fortune 500 and multinational corporations.
Terry Peters will now serve the fast-growing direct marketing agency as Marketing Research Director. Peters will be responsible for performing industry, market and competitive research on behalf of SeQuel clients, identifying key trends and best practices that will inform targeting, creative and offer-testing strategies.
"With Terry at the helm, SeQuel's research competency takes a quantum leap forward, becoming a true strategic discipline that is sure to accelerate growth for our clients," said Erik Koenig, SeQuel's Chief Marketing Strategist. "Terry has all of the intangibles SeQuel looks for when hiring talent. He possesses a strong initiative, is determined to succeed, is team oriented, and is willing to roll up his sleeves to contribute."
In his role, Peters will also support SeQuel's growing nationwide sales engine, providing insightful prospect and market research, maintaining efficient sales systems, and facilitating the development of robust marketing collateral and ongoing corporate lead-generation campaigns.
"The new clients we've acquired just since September—when we announced our nationwide sales expansion plans—are projected to increase our annual revenue by 50 percent in the next 12 to 18 months," Koenig said. "Terry will be a key pillar of the sales team's success, and play a critical part in our continued commitment to being a significant national player in the direct marketing industry."
Prior to joining SeQuel, Peters served as Marketing Relationship Director at KPMG, where he led account development through the firm's partner network, producing significant revenue growth across the firm's service lines in a variety of industries and geographies. His more than two decades of experience in professional services have also included stretches at RSM, Experis, and Private Business (A Jack Henry Company).
"I've spent my career focusing on driving measurable growth by bringing fresh insights to the world's most recognized organizations," Peters said. "I'm thrilled to be able to provide that same value for SeQuel clients, and I'm honored to work with people who are so obviously invested in the success of others."