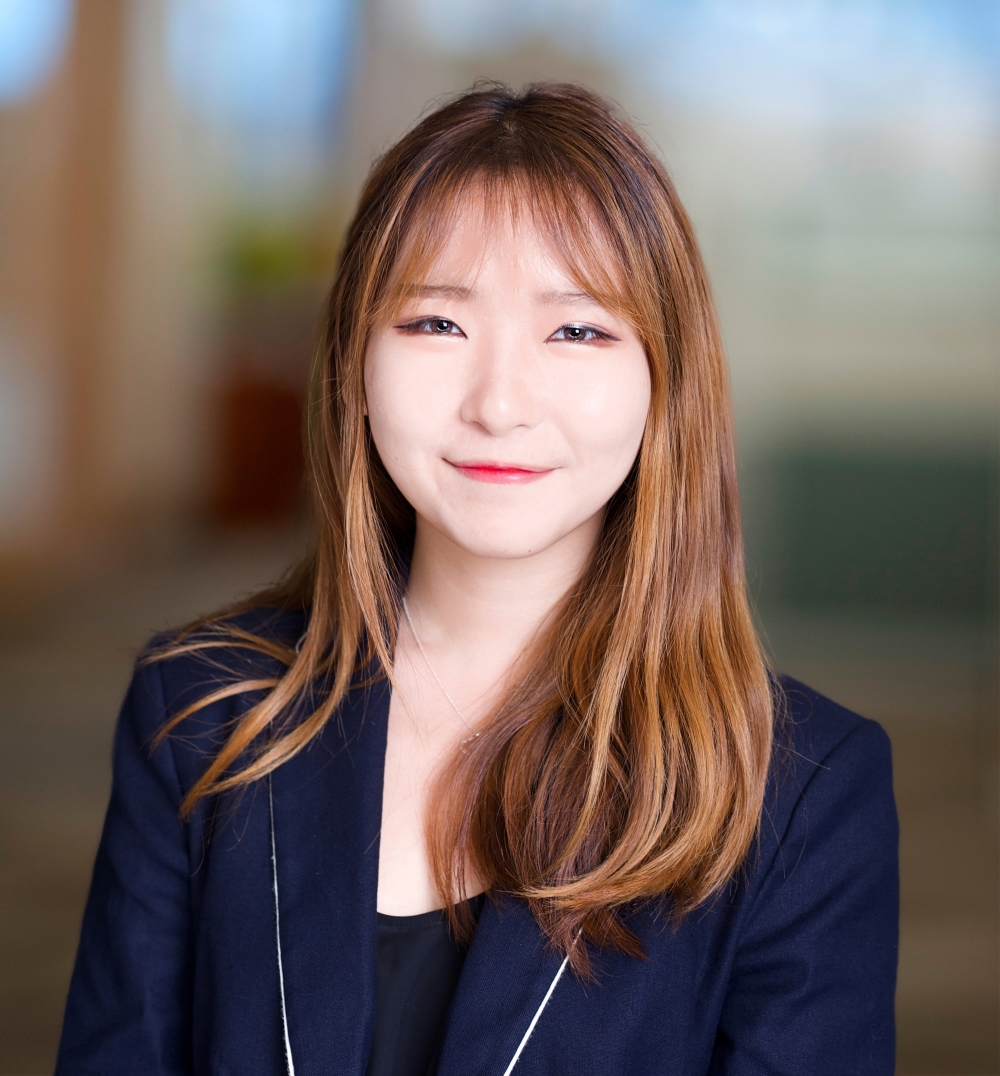 SeQuel Response announced Wednesday the continued enhancement of its digital marketing capabilities with yet another impressive hire.
Agnes Zhang will now serve as Digital Media Analyst, marking the fast-growing direct marketing agency's fifth digital hire since January 2016. Zhang will play a key role in digital testing strategy, web-traffic analysis, reporting, data-dashboard maintenance, and numerous other project-related tasks.
"Agnes brings the keen analytical mindset that typifies the SeQuel team," said Chris Hofmann, SeQuel's Vice President of Digital Services. "She delights in producing spectacular results for clients, especially when it's the result of a hard-to-find insight."
Zhang previously interned in SeQuel's digital division, which continues to deliver staggering growth metrics to its clients via paid social, search-optimized content marketing, paid and organic search, programmatic display, email and mobile channels. Since taking over all digital marketing efforts for Northwestern Health Sciences University, SeQuel has helped the nonprofit grow its enrollment-inquiry volume by 673% year over year.
"I'm very fortunate to join such a talented and savvy group of digital marketing minds," Zhang said. "I have no doubt that with our data-driven targeting strategies and action-oriented analytics, we'll continue bringing our clients unprecedented growth and profitability."
Prior to joining SeQuel, Zhang was an Ecommerce & Channel Analyst at CUNA Mutual Group. She holds a bachelor's degree with a double major in marketing and operational technology management from the University of Wisconsin School of Business, and is certified by Google for Adwords Search, AdWords Mobile, AdWords Video, AdWords Display and Google Analytics.
"In hiring Agnes, I'm certain we've secured the best digital marketing talent from one of the world's most respected universities," Hofmann said. "Sky's the limit for Agnes, and we're thrilled she opted to join SeQuel."