Direct marketing agency SeQuel Response announced today that its second annual David Forster Vendor of the Year Award will go to KBM Group, a global leader in database marketing solutions.
"In addition to providing SeQuel with high-performing direct mail audience data in 2017, KBM also helped enhance our digital retargeting efforts, and even provided training to our model-building team," said SeQuel's Vice President of Data & Analytics, James Fussy. "KBM builds the best models in the industry, hands down, and they have truly gone above and beyond this year to help us take our clients' performance to the next level."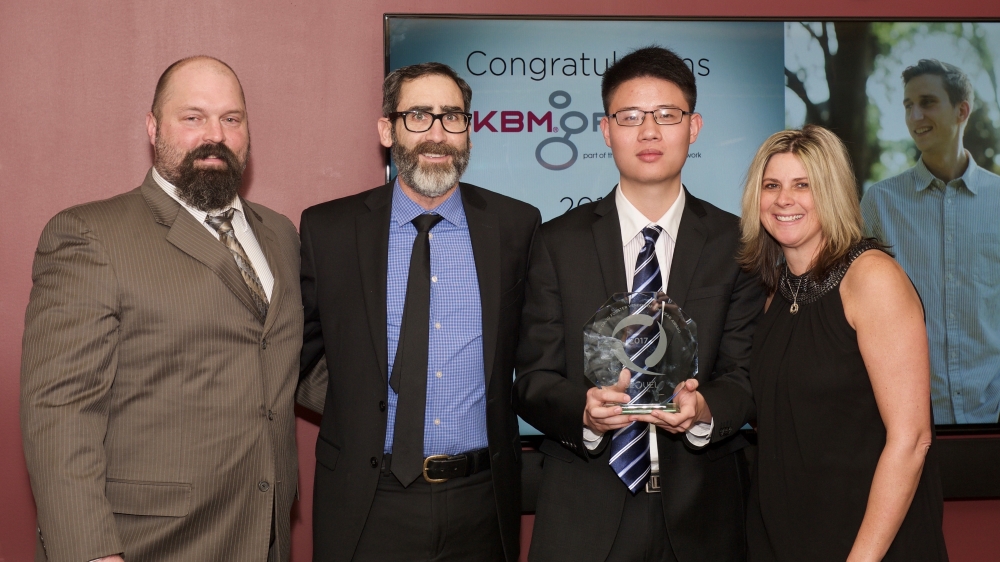 The award is named for David Forster, who worked for his mother, Sandy, at Little Pepper Promotions, which supplies SeQuel's branded clothing and gifts. David passed away unexpectedly at age 27 while training for a marathon in June 2016. Doctors later discovered that David had myocarditis, an inflammation of the heart that was likely caused by an unknown virus.
Each year, SeQuel plans to give the award to the vendor partner that best displays the values that SeQuel's team observed in David on an unwavering basis, namely his effort, integrity, proactivity, creativity and unselfishness.
"We are greatly honored and humbled to be recognized, especially in the name of David and the values that he exhibited, and the values that SeQuel exhibits," said Dave Sharpe, KBM Group's Vice President of Data Services. "SeQuel's values are reinforced in every interaction we have with their team. We're very thankful for this partnership that is helping our businesses grow, both independently and together."
SeQuel employees submitted numerous nominations for this year's award, recognizing many of SeQuel's more than 160 vendor partners who went above and beyond the call of duty in 2017. SeQuel's management team ultimately selected KBM from a group of four finalists, which also included American Spirit Corporation, SG360°, and TechGen Consulting.
"None of our success as a company would be possible without our incredible group of vendors," said Jay Carroll, SeQuel's Co-Founder and CEO. "It's a tremendous honor for someone to say that you embody the character traits of someone as special as David Forster. KBM is living up to the extremely high bar that David set for our vendors, and I know that our employees are constantly striving to personify those same values as well."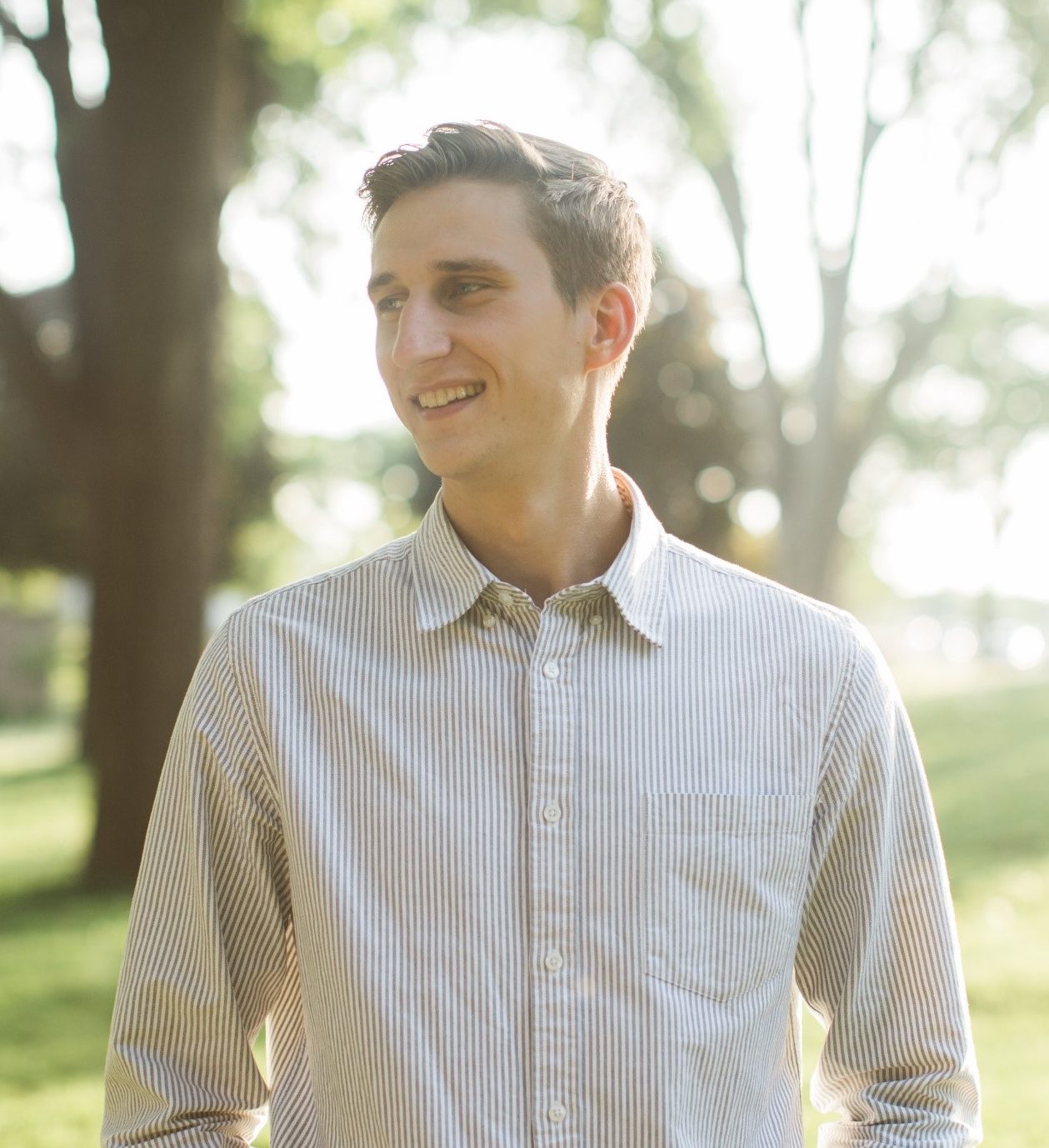 As part of the annual award, SeQuel will make a donation in David's name to a charity of the Forster family's choosing. For the second year in a row, that gift will go to the Minneapolis Heart Institute Foundation, to fund myocarditis research. Following in the footsteps of last year's winner, Priority Envelope, KBM also made a donation to the heart institute in David's memory.
"We're so grateful that you would think to honor our son David in this way," Sandy Forster said. "Your generous donations are funding very important research, and we hope that these types of studies might help build awareness among physicians, parents and young athletes, so that they can begin knowing the warning signs and identifying myocarditis before it's too late."
To discover ways you can support the Minneapolis Heart Institute Foundation, click here.