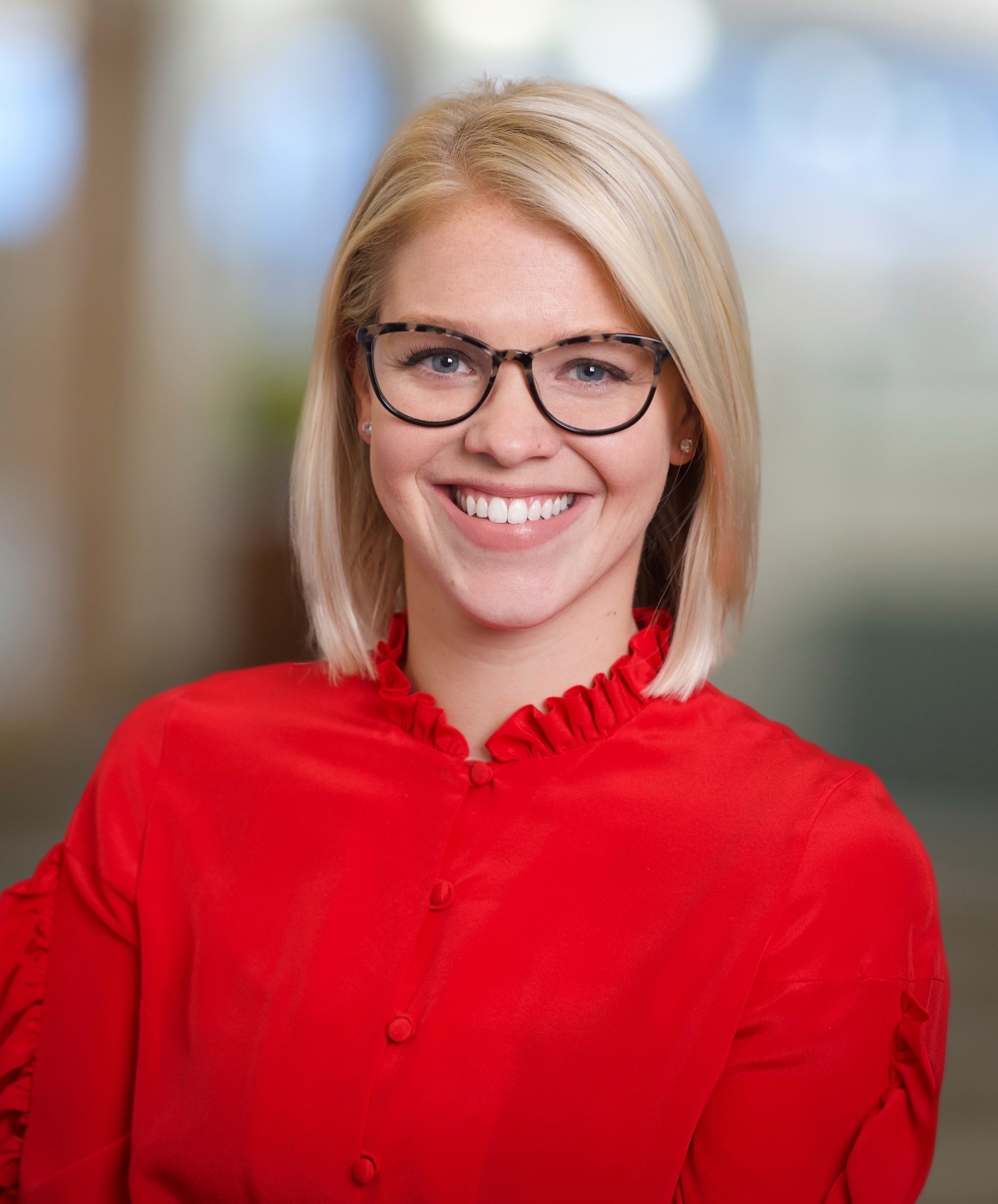 SeQuel Response announced today the hiring of a digital marketer with an impressive track record for helping Fortune 500 companies quickly identify optimization opportunities and exceed performance expectations.
Rochelle Cichy joins the multichannel customer-acquisition agency as Director of Digital Sales, after spending nearly five years working in business development and performance analytics for BMC Software, a global leader in innovative software solutions.
"I bring a client-first approach," Cichy said, "in that I strive to understand what the client is trying to accomplish before diagnosing what we think is best. I have a process and a passion and am motivated by the opportunity to bring value to clients. I am also excited about SeQuel's ability to track tangible metrics of success in client campaigns."
Cichy, who holds a bachelor's degree from the University of Wisconsin-Madison, joins a digital marketing team at SeQuel that continues to deliver staggering growth metrics to its clients via paid social, search-optimized content marketing, paid and organic search, programmatic display, email and mobile channels. After SeQuel took over all digital marketing efforts for Northwestern Health Sciences University, the nonprofit welcomed its largest incoming class in seven years.
"Rochelle will broaden our reach so that we can help even more brands accelerate their growth," said SeQuel's Chief Marketing Strategist, Erik Koenig. "Somewhere right now sits a digital marketing manager who would do anything for a 30 percent increase in sales or a 20 percent reduction in cost per acquisition. Rochelle will engage those folks in a relevant and valuable way, and ultimately collaborate on the testing strategy that will best demonstrate our impact to new clients."
Last year marked SeQuel's fourth consecutive appearance on the "Inc. 5000" list of the fastest-growing private companies in the country, putting the firm in the top 10 percent of applicants nationwide.