Make smarter direct marketing decisions, faster.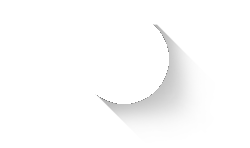 Daily Updates
Compiling campaign metrics was once a manual process, but sQoreboard emails you updated results on a daily basis.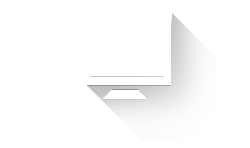 Customized
We'll program your sQoreboard dashboard to highlight the performance metrics that matter most to you.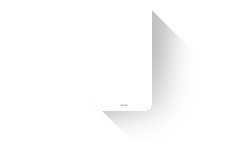 Mobile
Access your results in the sQoreboard cloud from anywhere in the world—our application works on any laptop, tablet or smartphone.
Secure
sQoreboard protects your data with ASP.NET member authentication, Secure Sockets Layer protocol & Transparent Data Encryption.